Ninh Binh is stunning and diverse; it is also extremely traveler friendly. However, Ninh Binh remains far less popular than its sister to the northeast, Ha Long Bay. Here are 15 reasons we think you should add Ninh Binh to your travel bucket list.
Beautiful scenery
Ninh Binh is also known as the Ha Long Bay on land for an obvious reason – it looks like Ha Long Bay but on land instead of water. There are hundreds of limestone monoliths topped by dense greenery that emerge from the ground, scattered around the city with rivers flowing through them and caves formed in them. While the mountains are in the west and northwest, the east and south have coastal parts. Ninh Binh really does have everything.
Convenient location
Ninh Binh is only 95 kilometers away from Hanoi (about a 2-3-hour journey) and makes for a good first stop for those making their journey slowly from Hanoi to Ho Chi Minh City in the south. You can even get here quite conveniently from Ha Long Bay. Catching overnight buses from Ninh Binh to other cities is pretty easy too – ask your hotel reception and they will help you out.
Gives you the chance to use the Reunification Express!
While the train option between cities far away from one another is sometimes slow, uncomfortable, with problems and delays, this is not the case for Ninh Binh. Since Ninh Binh is only three hours away from Hanoi, you should definitely opt to visit there on the Reunification Express. Time to tick that off your bucket list!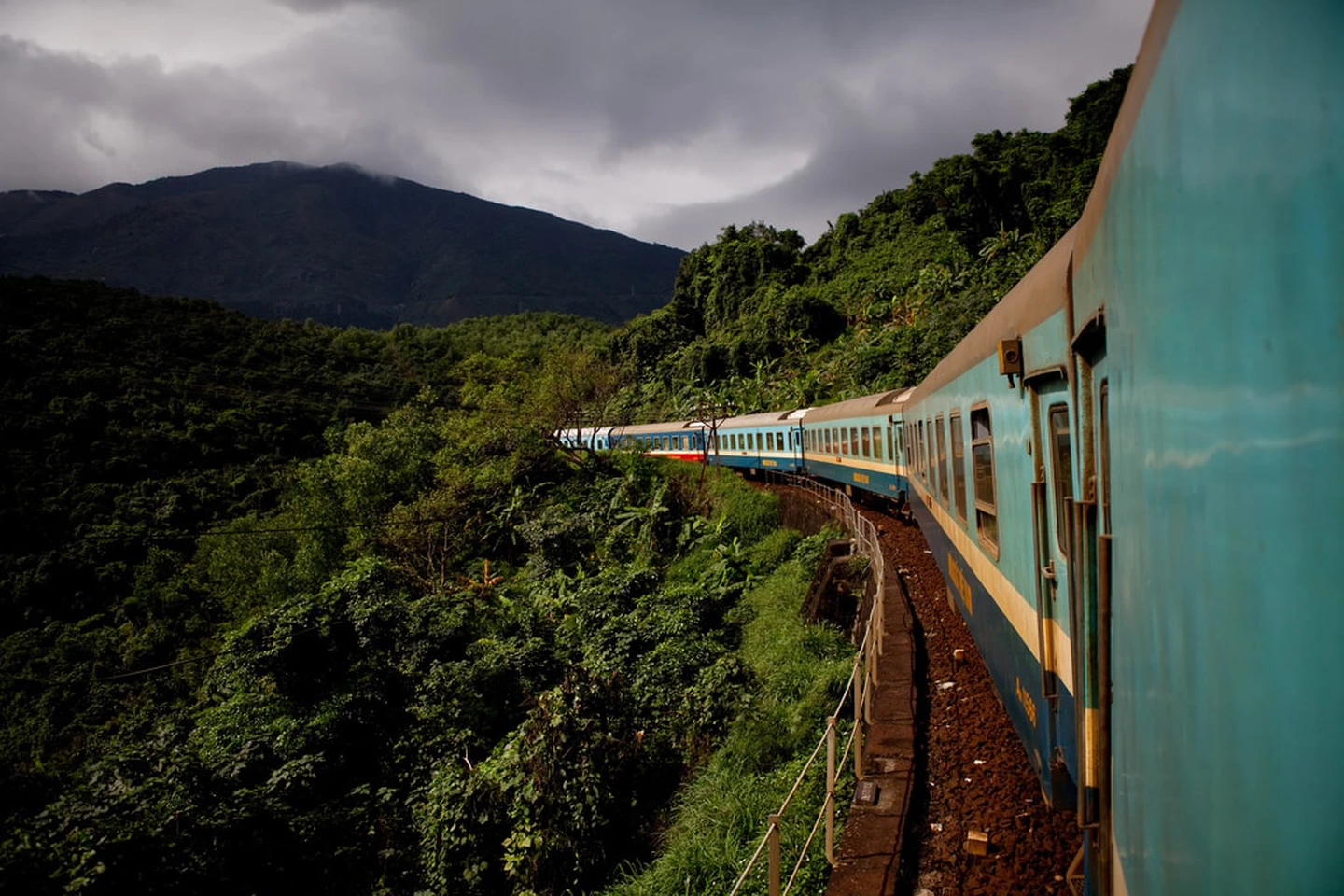 A day trip is possible
If you get to Ninh Binh early in the morning, you can easily cover a few attractions such as Tam Coc, Trang An and the pagodas scattered around them. You can even make time to visit the beautiful Gothic Phat Diem Cathedral which is about a 40-minute drive away from the center. Although it is best to spend more than a day here, many of us can be strapped for time, and if that's the case for you, Ninh Binh makes for a perfect day trip option from Hanoi or Ha Long Bay.
Plenty of affordable accommodation
Ninh Binh is slowly growing as a tourist town so finding accommodation is no hard feat. Your options range from hotels, to backpacker hostels and homestays, with dorm beds starting at around $8.00 a night. You can even score a room to yourself for around $15 a night.
Trang An
Is a complex of mountains and caves to which you can only get to by water. There are eight caves to explore on boat. On the way you will see many beautiful religious structures, surrounded by green nature, giving the area a rather serene outlook. Go early in the morning around 7 a.m. to fully enjoy your experience.
Tam Coc
Head here early in the morning to avoid the influx of tourists. This is the most populous site in Ninh Binh for tourists, thus prices are a little inflated. It is similar to what is offered in Trang An – mountains, rivers, caves, rice fields, and pagodas. Enjoy being peddled around and through limestone mountains and rice fields and breathe in the fresh air.
Van Long Nature Reserve
Your experience here will be similar to that of Tam Coc and Trang An. However, Van Long Nature Reserve is a little further away and barely sees any tourists. You can enjoy the peaceful and tranquil scenery in the most authentic way possible.
Rowing through caves
There are so many caves formed naturally or artificially inside the limestone mountains. In Trang An, you can ask your boat peddler to take you through eight caves. Make sure you duck your head as you make your way through some of the caves. Some walls aren't high enough and some rock formations are quite pointy. The peddler will warn you when you have to duck. What's also interesting is that the peddlers have learnt to peddle with their feet to avoid getting injured.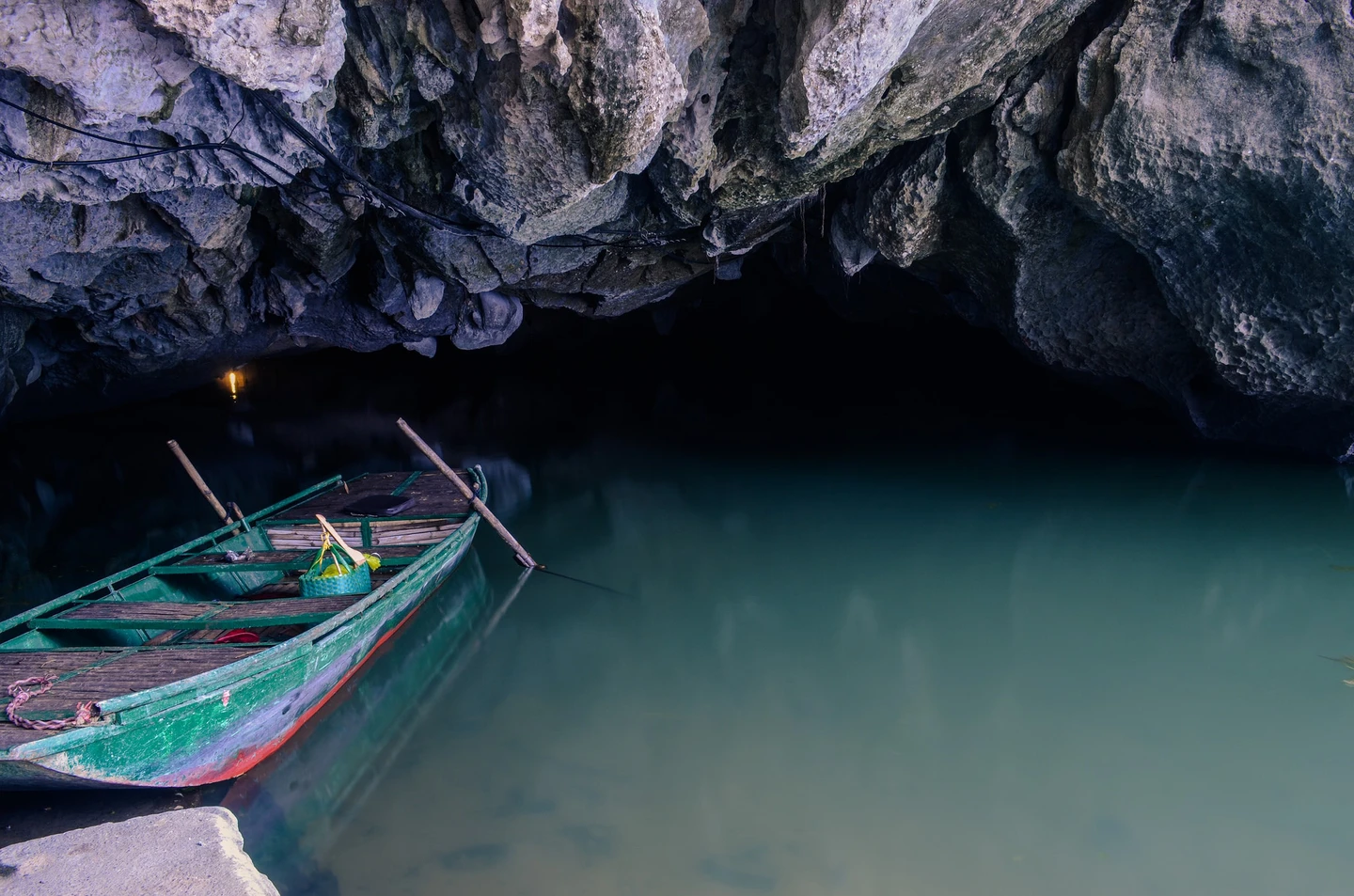 Cuc Phung National Park
Cuc Phung National Park is the oldest one in Vietnam. This is one of the best national parks for hiking and also one of the most important sites for biodiversity in Vietnam.
Pagodas
There are many pagodas in Ninh Binh set within the mountains of Tam Coc and Trang An. Bai Dinh and Bich Dong are the two most popular. Bich Dong is built right into a cave and has three storeys whereas Bai Dinh pagoda is actually the Buddhist Center of Vietnam and also the largest pagoda in South East Asia.
Gothic church
A 40-minute drive from the town of Ninh Binh, Phat Diem church is the most beautiful one in Vietnam. It is built from stone and wood. Despite being a church worshipping a Western religion, the Phat Diem church is made with a heavy Vietnamese architectural influence. This is what makes the church so beautiful and interesting.
Hang Mua Peak
This is the best place to get an elevated view of the area. After a steep climb of around 400 steps, you will surely be rewarded on top with opportunities to take magnificent Instagram viral-worthy shots. Make sure to take a bottle of water – the climb up isn't easy. You will also bump into goats.
Goats
Ninh Binh has a lot of goats, and you will bump into these furry guys if you go to Hang Mua peak. The climb up to the top seems much easier for them. The goats are friendly, but try not to aggravate them, you do not want to be pushed down from such heights.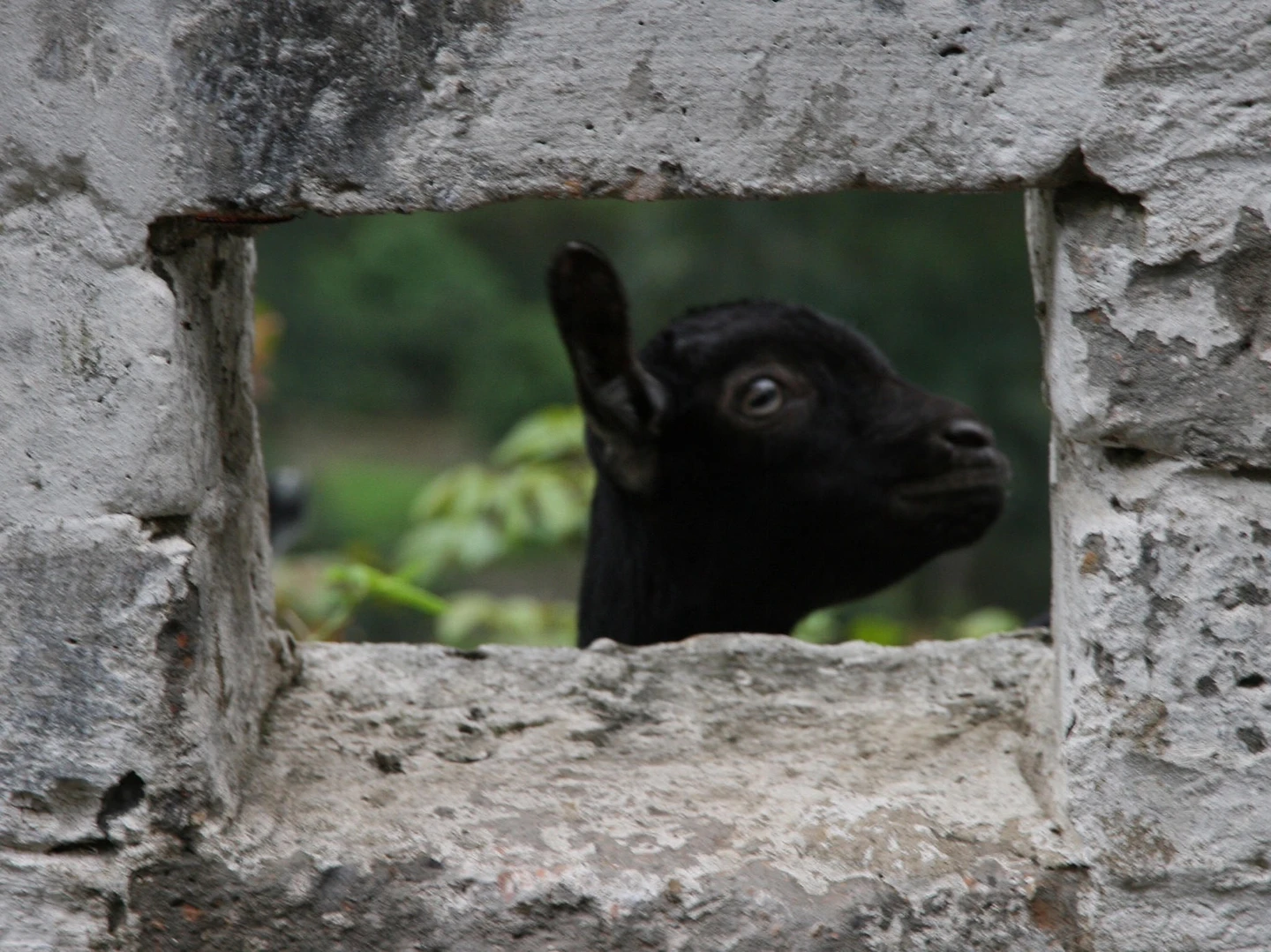 Cuisine
What's famous about Ninh Binh's cuisine is the amount of delicious dishes made from goat. The goat meat found here extra special, because the goats are fed naturally on limestone mountains that make their meat more firm than goats in other regions. Restaurants also feature duck dishes; be aware, there are numerous dog-meat restaurants scattered throughout towns.